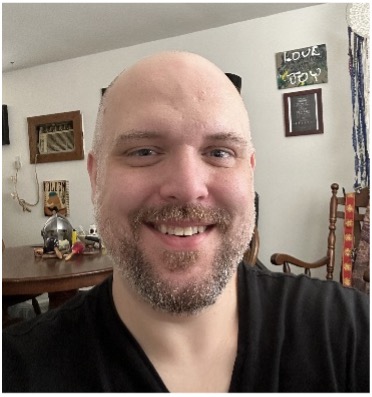 Hi! My name is Oliver. I am the Volunteer Coordinator at Loaves and Fishes Ministries in Lansing, MI.
Dear Volunteers,
I cannot thank you enough for everything you have brought into the shelter. From graciously dedicating your time, to incorporating your hobbies and passions into helping to care for the shelter – when I stop and think of it all, I am blown away! And…on the right day, with volunteer slots filled, and meals and other generous donations being delivered, my heart overflows from all the kindness. I am deeply, deeply grateful to and for ALL of you!
Volunteers Needed: All that being said, our volunteer calendar is looking pretty slim for the next two weeks (assuming folks are vacationing). So, if you can, it would be great to have a few people sign up before the end of this week. And if you'd like to sign up for a day in August, you can just email me, and I will put your name up when the August calendar goes live. My email is [email protected].
Signing Up: If you are pretty savvy with computers and want to check out what days are open on the July Calendar, just do a Control/Click on the following link: Oliver's Calendar 
Then you can either sign yourself up OR email me at [email protected] OR call me at 517-482-2099 to get yourself on the schedule.  Thank you SO much!!
Summer is in full bloom! Our garden is starting to look like just that – a garden😊! The flowers all around are adding a beautiful delicateness to the building, and fall pumpkins will be sprouting from the earth in no time…thanks to a dutiful gardener who has been donating his time to L&F! So, the next time you are at the shelter, take a minute to walk around and take in the beauty of it all.
Fall Volunteer Events: We are tossing around ideas for Fall volunteer events, and I'd love to hear any ideas you may have.  And if you know anyone who is itching to volunteer — tell them you know where they can be helpful. Then share with them your experience of volunteering at L&F.
Coming Soon: At the end of the month, Apple is coming through with their volunteer initiative, and will be helping us do a deep clean on the shelter. We were going to do a community clean-up, but with it being so hot, keeping it indoors sounded like a smarter plan since we have air conditioning. I never know how hydrated Apple employees are, and it's best not to take chances.
Many Reasons to Celebrate: It is a happy, healthy shelter house; with updated security, current guests thankfully securing housing, and new guests moving in. So, there are many reasons to celebrate, and many reasons to want to donate your time at Loaves and Fishes Ministries.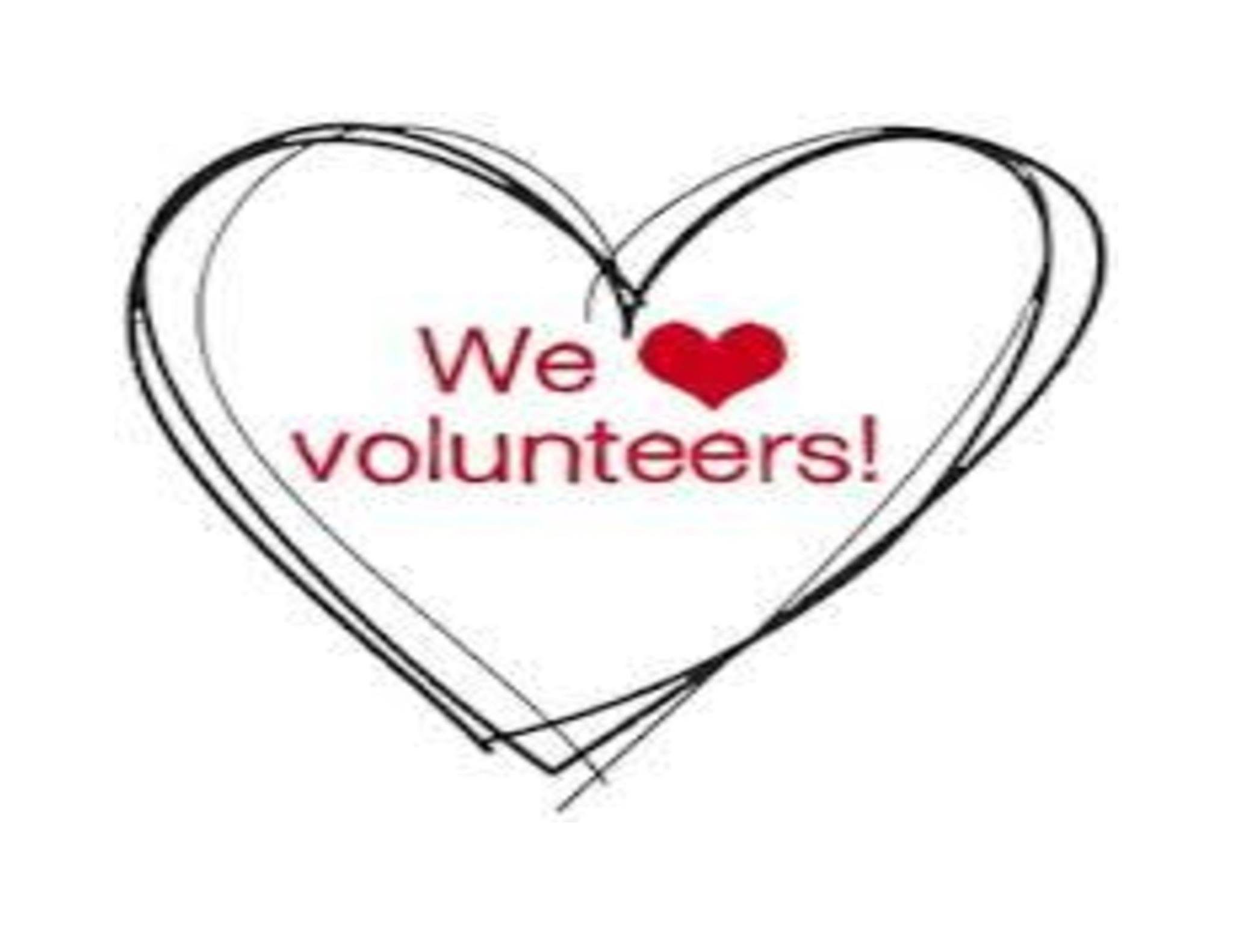 Following Mother Teresa's Example at Loaves and Fishes
By Brent Anderson, L&F Volunteer Coordinator
Fall 2022
"The Greatest disease in the West Today is not TB or leprosy; it is being unwanted, unloved, and uncared for. We can cure physical diseases with medicine, but the only cure for loneliness, despair, and hopelessness is love. There are many in the world who are dying for a piece of bread but there are many more dying for a little LOVE." ~Mother Teresa
According to Mother Teresa, the Saint from Calcutta, the worst diseases plaguing humankind are isolation, loneliness, and feeling unloved.  Not AIDS…Not Cancer…Not Leprosy… (Probably not Covid-19 either)
During her lifetime, Mother Teresa strove to Love the lowliest, Uplift the downtrodden, and Care for the sickest among us.  Her actions demonstrated a faith and belief that every human is born with inherent Value and deserves to be Loved.  When it comes to Covid-19, Mother Teresa likely would have reminded us that everyone needs to feel Community and Love and Acceptance. This was hard to do during the early days of the Covid-19 pandemic.  Even though Stay-at-Home orders and 10-day quarantines are behind us, there's still an uneasiness when we encounter other humans face-to-face, especially at large events, community gatherings.
The lasting effects of the Covid-19 pandemic go far beyond the individual health effects.  In Lansing, we still have hundreds of brothers and sisters experiencing homelessness, for many reasons, including a lack of affordable housing and too few shelter beds.  As a result of this pandemic, isolation and loneliness are spreading unabated, especially among the most vulnerable members of our city.  In our current political, economic, and social environment, individuals experiencing homelessness don't stand a chance.  Every shelter in the Greater Lansing area is looking for volunteers and staff to support their missions now that Coronavirus funds are drying up and safety net programs are going away.   Something needs to change.
Let's refocus and compassionately embrace those individuals too weak to cry out for companionship, conversation, and connection. Mother Teresa's warning about the dangers of loneliness and our need to support one another are more important today than ever before.  Mother Teresa washed the sores of Lepers and welcomed people with AIDS when they were shunned by the rest of the world.  She identified people and places with the greatest needs and knew those were her people to love, and those were the places her ministry needed to be involved. If she could do all that, we must continue advocating, fighting, and giving a voice to individuals and families experiencing the trauma of homelessness, especially now.
The Loaves and Fishes Ministries' mission, our inspirations, and the reasons for continuing the advocacy of individuals experiencing homelessness has been overshadowed by Covid-19 procedures and protocols these last few years.  We continue to mitigate the risks, while fully acknowledging continued concerns regarding COVID-19. It is time to bring attention back to our purpose and mission: Loving the Unloved, Caring for the ignored, Nurturing the neediest, and Restoring Hope to those less fortunate.
The need at L&F is greater than ever!  We have lots of work to do!
Come join us in our mutual labor of Love!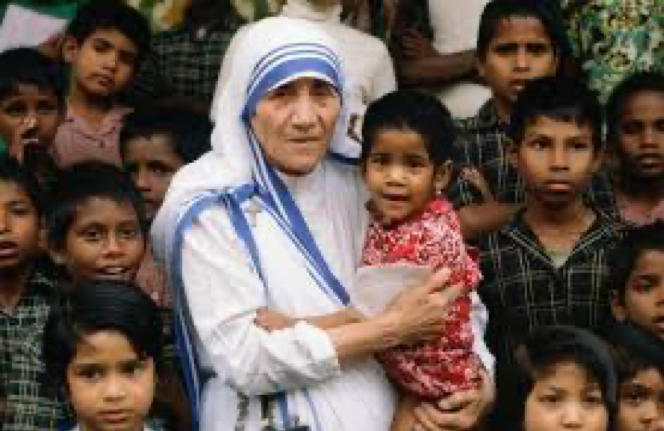 https://myhero.com/saint-mother-teresa-of-calcutta
Jesus is the Love – to be loved.
Jesus is the Joy – to be shared.
Jesus is the Sacrifice – to be offered.
Jesus is the Peace – to be given.
Jesus is the Bread of Life – to be eaten.
Jesus is the Hungry – to be fed.
Jesus is the Thirsty – to be satiated.
Jesus is the Naked – to be clothed.
Jesus is the Homeless – to be taken in.
Jesus is the Sick – to be healed.
Jesus is the Lonely – to be loved.
Jesus is the Unwanted – to be wanted.
Jesus is the Leper – to wash his wounds.
Jesus is the Beggar – to give him a smile.
Jesus is the Drunkard – to listen to him.
Jesus is the Retarded – to protect him.
Jesus is the Little One – to embrace him.
Jesus is the Blind – to lead him.
Jesus is the Dumb – to speak for him.
Jesus is the Crippled – to walk with him.
Jesus is the Drug addict – to befriend him.
Jesus is the Prostitute – to remove from danger and befriend.
Jesus is the Prisoner – to be visited.
Jesus is the Old – to be served
~ Mother Teresa of Calcutta