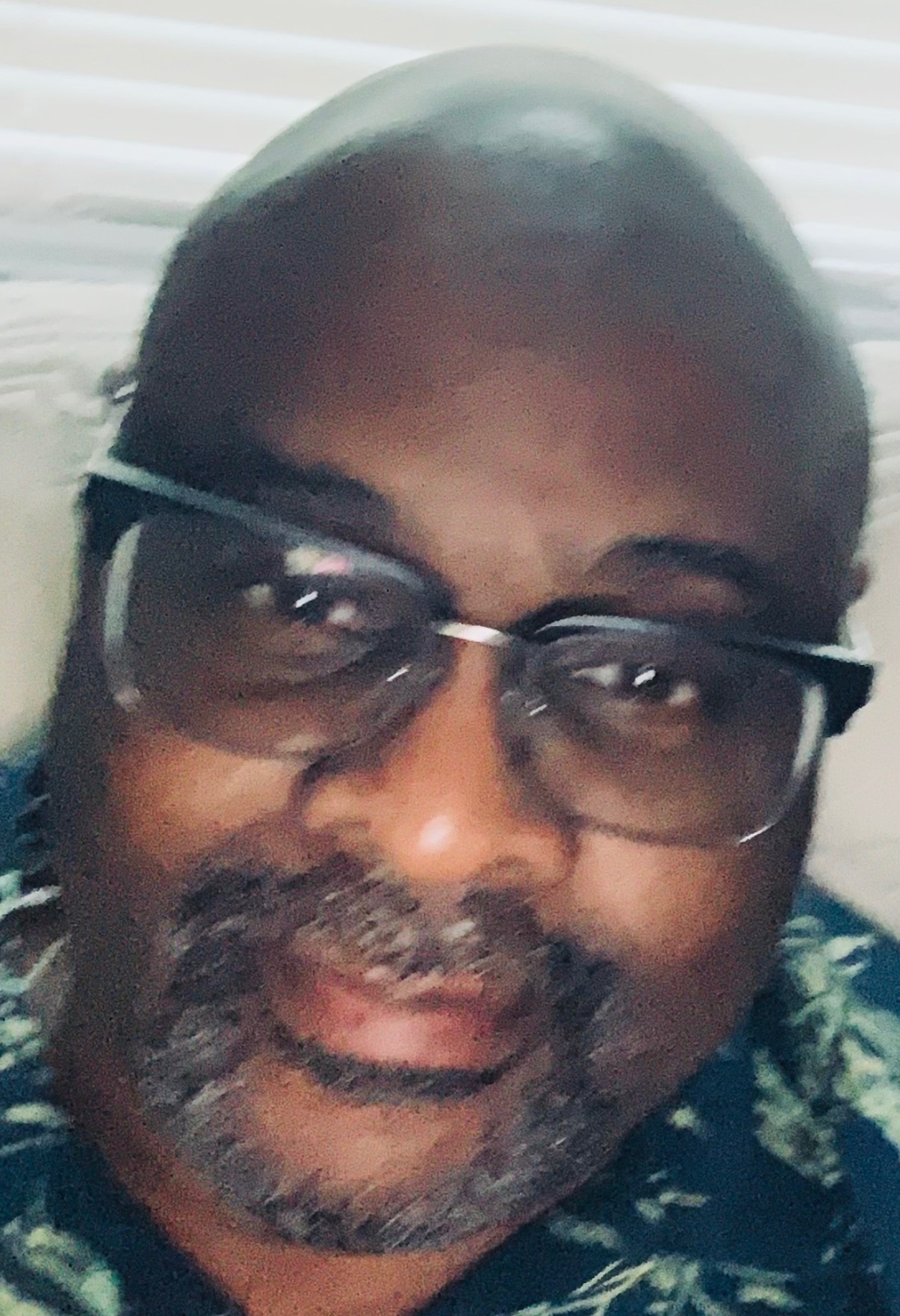 Dr. Thomas Woods (Dr. T)
Loaves & Fishes Ministries 
You got to join us…please, we need you!  Former volunteers, please come back.  New potential volunteers, we are the place to be if assisting the least of these is a calling that you feel the need to answer. We can do this, together!  We can meet the challenges of navigating in a Covid world and still be effective in serving the most vulnerable among us and do it safely.
I wanted to share with you what we are doing; L&F has been getting our guest at a much higher percentage into permanent housing. I could not be prouder of our achievements in this particular area, because obtaining housing is the main objective of our program and services and we are getting better at it with each passing day. Our guests are buying into our new efforts to improve their lives.  They are following up on appointments that have been set for housing as I mentioned before, getting ID's and birth certificates and other important documents often lost because they had no permanent residence and because most were living in the street, under bridges or in abandoned buildings, many of these essential documents were either lost or stolen. Healthcare both physically and mentally has been another focus for our guests.  Many have not been to a doctor or a dentist in years and their health problems have been catching up with them.
Others have been facing psychological problems that have been left untreated and have had a negative impact in their social adjustment, finding employment and of course hurt their chances for housing.  We are all aware of how drugs use, and alcohol dependency has impacted all of America, but its no less a problem within the homeless population and L&F has been working with resources to help with this concern as well. L&F has become better partners with the community who offer and array of services that we take advantage of.  As a result of letting them know who we are, they in greater abundance have been also reaching out to L&F letting us know about their services and programs and how we can partner to help our guests such as food, furnishings, transportation, and other greatly needed referrals.
Something new that we are offering is our L&F Aftercare program.  Once you leave the many programs of L&F, we don't forget about you.  Guest can come back to us to ask questions or get help with problems that may come up after they get back into mainstream living in their own homes. We are here to help you make those adjustments so that you will have a much greater chance of not returning to a shelter system.
There is no question in my mind that the old adage remains true…it takes a village and a caring community to make life better for those in need and without question that would include volunteer involvement. So, what do you think? Is L&F the place for you to bring your time and talents to those that we have been serving for the past 40 years?  Do you see yourself returning or becoming a part of our services as a new volunteer?  We have a lot of roles you could play.  Let us help you seek out how you can best serve.  Continue to look through our website, then give us a call or email us with any questions, concerns, or ideas that you may have.  L&F will never give up on our quest to be a source of hope and inspiration.  And with you at our side we can accomplish most anything.  God Bless you and I hope to see you serving L&F soon.
Thank you and may God bless you!
(To read more of Dr T's articles, go to "Our Newsletters" under the "About Us" tab, starting with the Fall 2020 issue.)