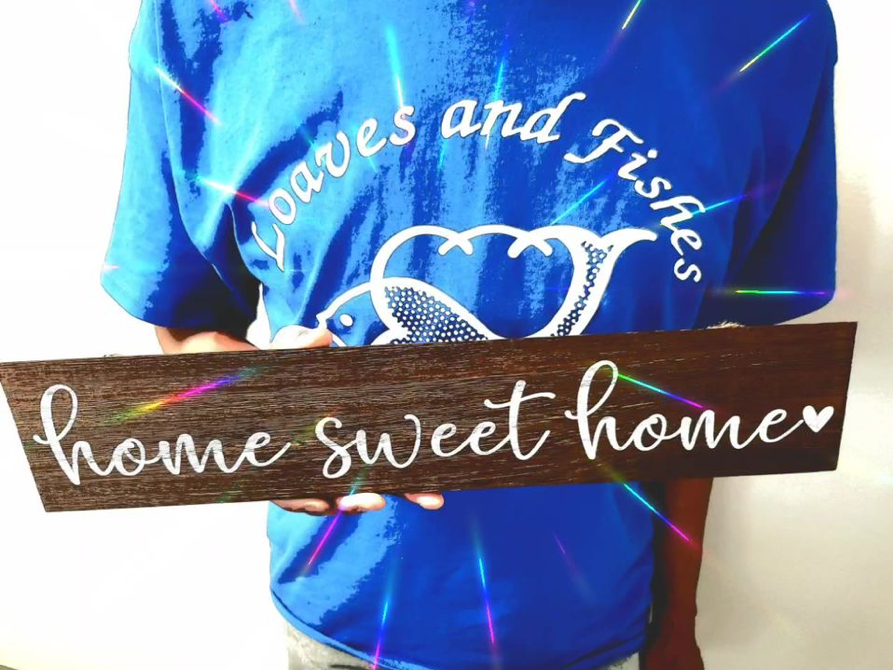 Welcome
Loaves and Fishes Ministries opened its doors and began to offer services in the spring of 1981 in response to the critical need for shelter in our greater Lansing community.
In establishing the program the original five co-founders took inspiration from the social justice teachings of Jesus as exemplified by Mahatma Gandhi, Dr. Martin Luther King Jr. and Mother Teresa of Calcutta.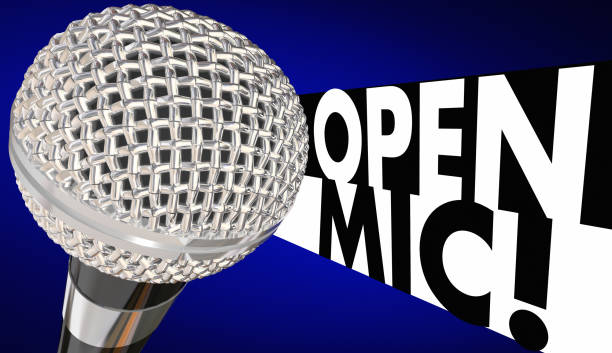 Help Lansing's Homeless:
Open Mic Poetry Reading Fundraiser for Loaves & Fishes
January 29th 4-6PM
On Sunday, January 29, from 4 to 6 PM, the public is invited to attend an in-person Poetry Fundraiser for Loaves & Fishes Ministries, You are invited to an in-person to raise funds for Loaves & Fishes Ministries, a nearly 42 yr old non-profit shelter program that annually provides approximately 13,140 emergency meals along with 4,380 emergency shelter beds, plus 2 longer term (24/7) transitional living homes in Lansing, MI. 
The fundraiser will take place in the Copper Chimney Lounge of the University United Methodist Church (UUMC), 1120 South Harrison Rd., East Lansing. The event is FREE and open to the public. All donations will go to Loaves & Fishes Ministries. Free parking is available behind the church.
Poets Joyce Meier and Cheryl Caesar will be the featured performers for the event. Their presentation will be followed by an Open Mic. Poets who wish to read a poem (3-5 min max) are invited to throw their names in the basket at the gate table. The theme for the reading is "Home/Homelessness/ or Shelter."
Donations to Loaves & Fishes will be accepted throughout the event, either through cash/check or via the PayPal link for the Lansing Poetry Club, which is sponsoring the event:
https://www.paypal.com/donate/?hosted_button_id=3PUA2ANGAPZEY
Note: Although originally scheduled to take place online, the program will take place IN-PERSON at UUMC. See address above.
Celebrating L&F Success Stories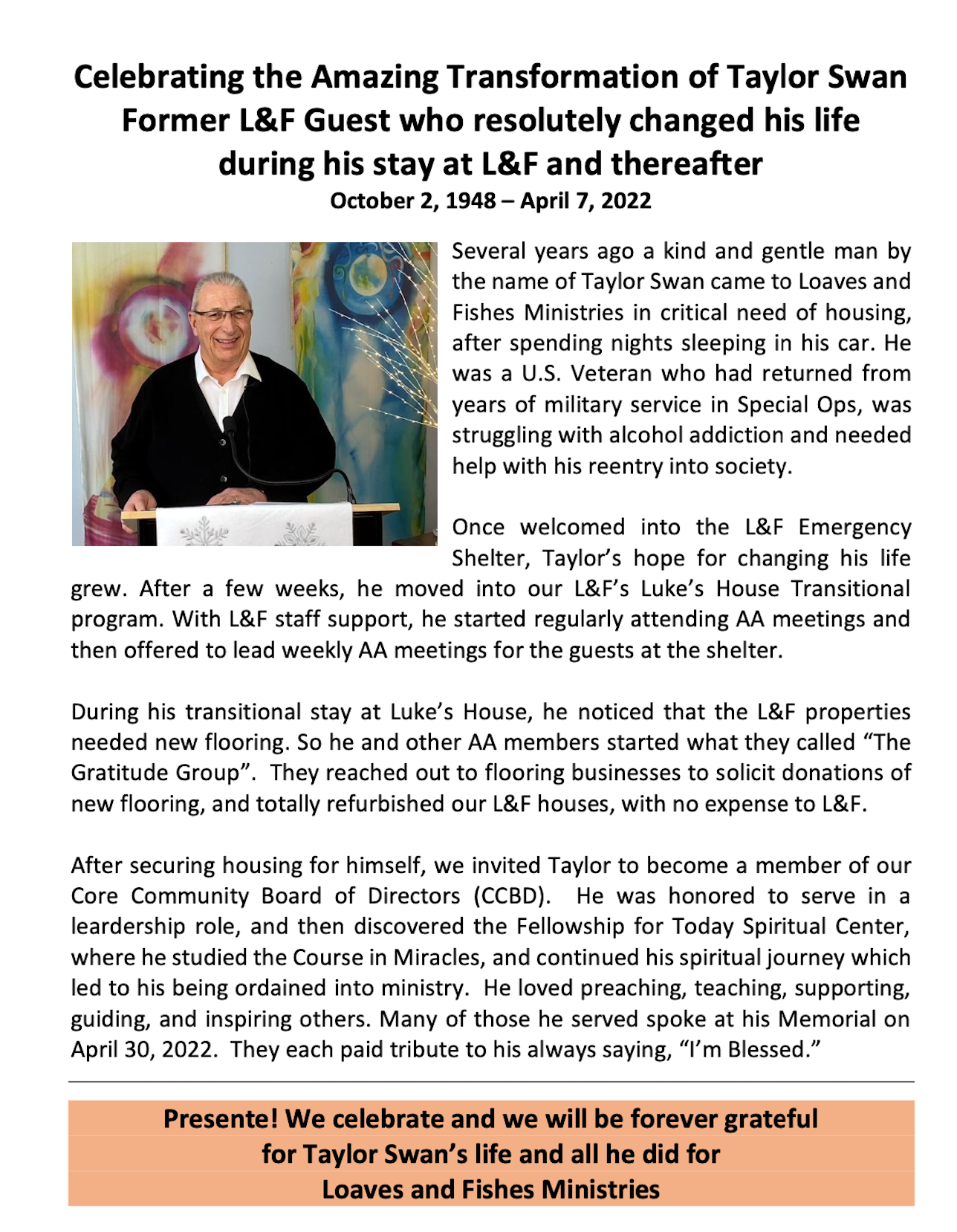 Loaves & Fishes Ministries Statement of Purpose
As Co-workers our aim is to:
To minister to each other
To recognize and understand the poor
To recognize the dignity of all people
To recognize that all things are from God
To provide loving and nonjudgemental service
To provide prayerful service
To pray together
To love as Christ has loved
To bring the peace and joy of Christ to our world
To love, serve and empower the homeless poor.
(Adapted from Mother Teresa of Calcutta's Co-Worker Statement of Purpose)
For I was hungry and you gave me something to eat, I was thirsty and you gave me something to drink,     I was a stranger and you invited me in.