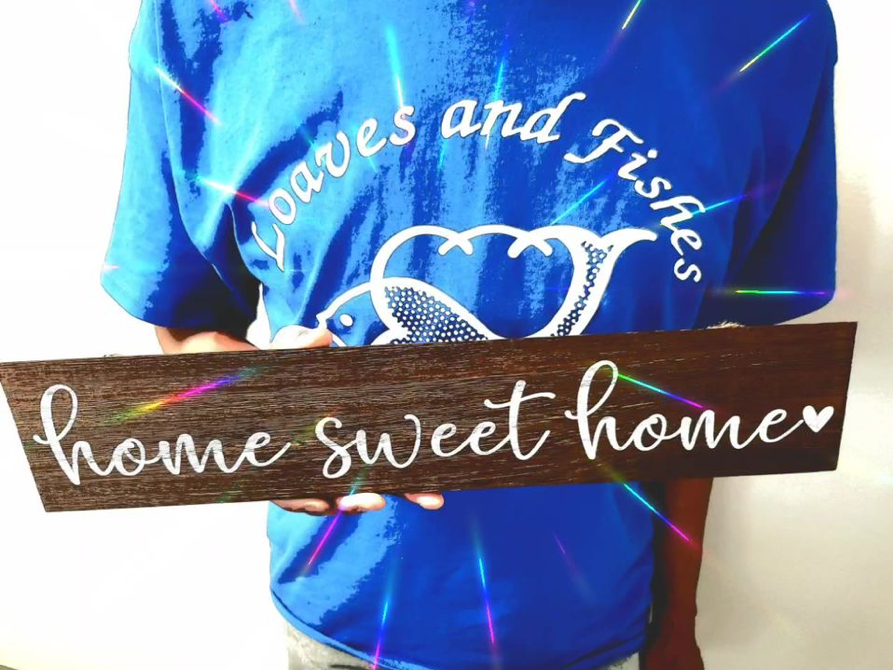 Welcome
Loaves and Fishes Ministries opened its doors and began to offer services in the spring of 1981 in response to the critical need for shelter in our greater Lansing community.
In establishing the program the original five co-founders took inspiration from the social justice teachings of Jesus as exemplified by Mahatma Gandhi, Dr. Martin Luther King Jr. and Mother Teresa of Calcutta.
Hearts Full of Love and Gratitude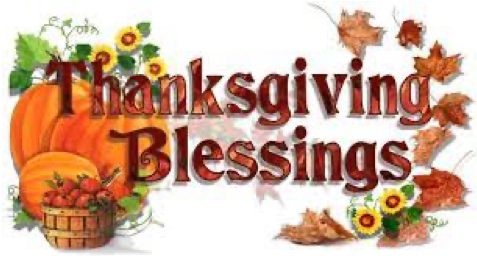 We have so much to be grateful for and so many of YOU to be grateful to this Thanksgiving! Our hearts are full of love for ALL who participated in our  "Giving Hearts 40th Anniversary Year-Long Fundraiser" which raised a whopping $70,263.00!
These gifts are being used to house, feed, and care for our guests…and to repair and upgrade our aging facilities.  
May God bless your most loving and generous hearts!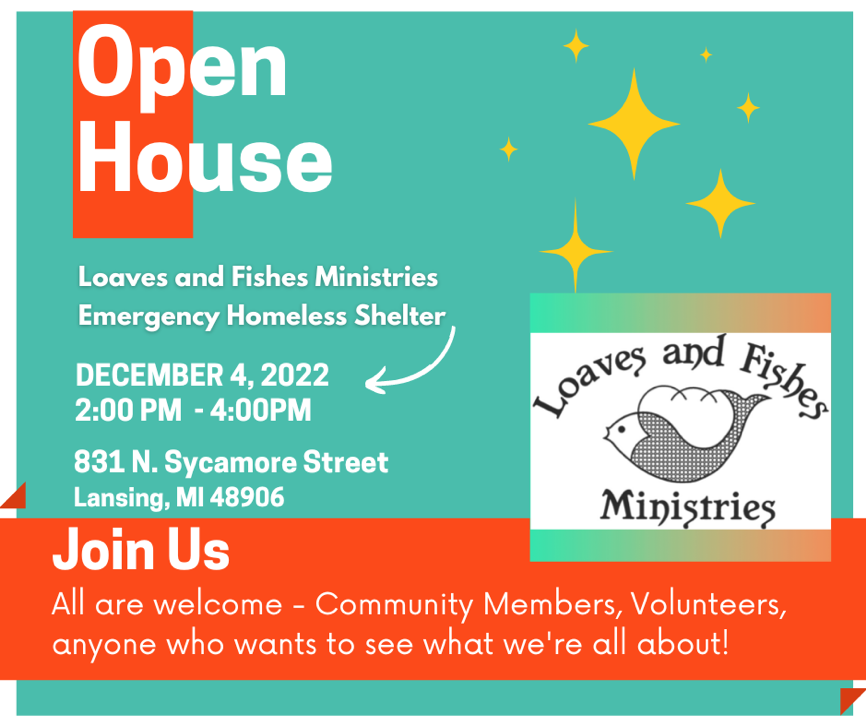 Celebrating L&F Success Stories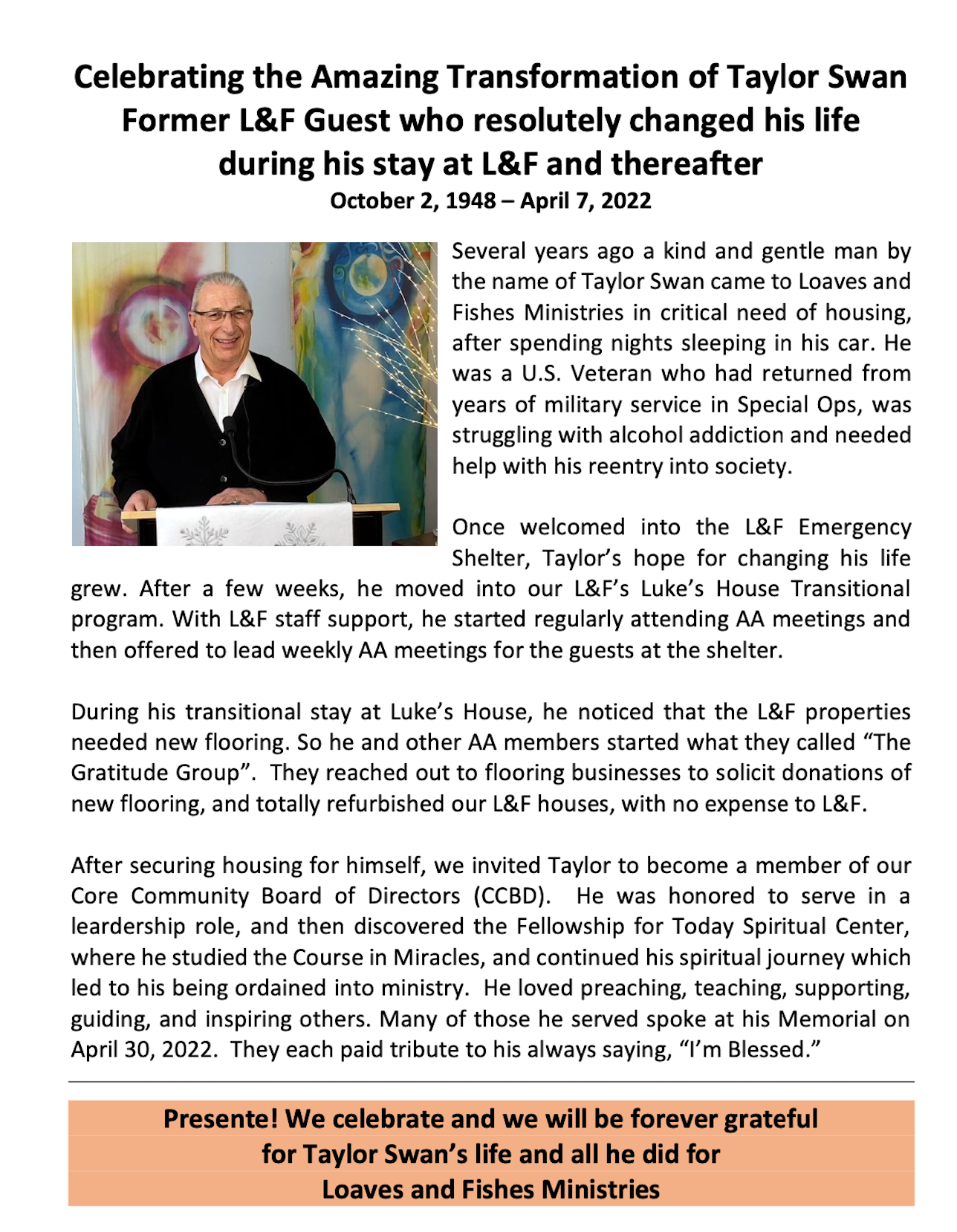 Stepping Stones Reentry Housing Program Ribbon Cutting
Loaves & Fishes Ministries Statement of Purpose
As Co-workers our aim is to:
To minister to each other
To recognize and understand the poor
To recognize the dignity of all people
To recognize that all things are from God
To provide loving and nonjudgemental service
To provide prayerful service
To pray together
To love as Christ has loved
To bring the peace and joy of Christ to our world
To love, serve and empower the homeless poor.
(Adapted from Mother Teresa of Calcutta's Co-Worker Statement of Purpose)
For I was hungry and you gave me something to eat, I was thirsty and you gave me something to drink,     I was a stranger and you invited me in.